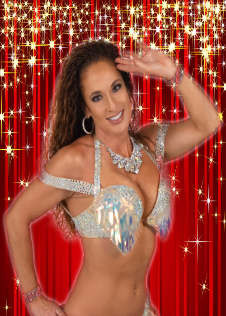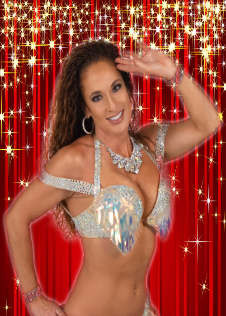 USA

World is committed to making participation in the event a harass ment free experience for everyone, regardless of level experience gender, gender identity and expression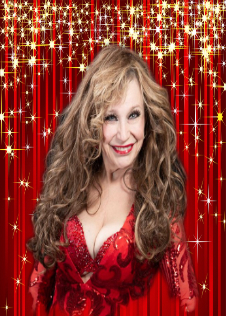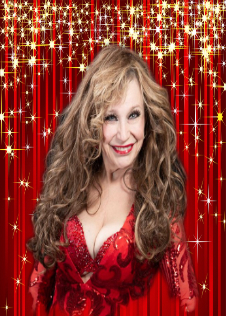 USA / Egypt

World is committed to making participation in the event a harass ment free experience for everyone, regardless of level experience gender, gender identity and expression
MEDWE PRODUCTIONS PRESENTS
"Dreams From Cairo" (Ahlam Men Cairo) highlights the beautiful dances of the Middle East with Intense Dance Workshops and Shows.
The dance is also known as …Raks Sharqi, Oriental Dance, Dance Du Venture, Middle Eastern Dance… and the modern slang name of "Belly Dance". This  also includes  the many folk traditional styles of the dance and music found in the roots and culture of the various countries of the Middle East.
Many of the foundation dance movements, technique and elements have traveled thru time and the different  countries of the Middle East,  spreading thru out the world the rich history and entertainment of it's dance and music.
The different styles have flourished in the Middle East and become popular globally,  with the Egyptian dance style and music being one of the most popular.  Egypt has often been referred to as  "The Motherland of Oriental Dance."
Dreams From Cairo offers professional quality instruction from National and Internationally known performers, instructors and choreographers in the traditional, classical, and modern updated and current styles .  Check out each of our Featured Instructor/Performers from their Official FB Pages. Click their links to read their Bios in "About" …Keep up with their career news. We bring to our event yearly,  a wide variety of Instructors/Performers to enhance and expand your knowledge.
Learning from these experienced professionals gives you a strong foundation and always a continued education in your dance knowledge, so even with the change of eras, your style will blend into the timeless and varied roots of the dance.
Our Intense Event appeals to the many who love this dance from Hobbyist to Semi-Pro to Pro. We offer a VIP Package for it all at the best price possible….and Ala Cart workshops if you prefer to pick and choose.
Join us in Las Vegas USA for our Intense International Weekend of MEDance Education, Entertainment and Fun!
"We are not just an Event…BUT…A World Class  Destination"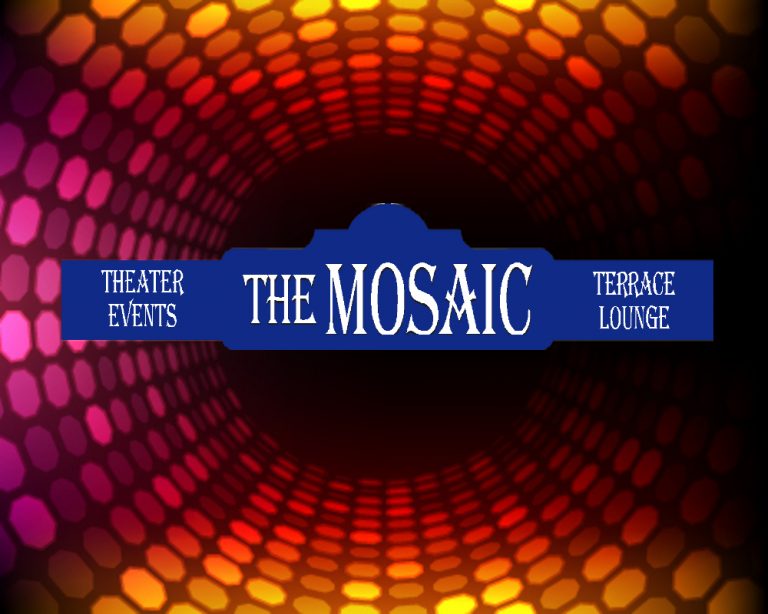 Our Venue is located conveniently to many established eateries for food and drink..Sit Down or Carry out. For Total Convenience we will be offering Food and Drink also at the Event Venue. There are several convenient stores close to the Event Venue to purchase in room eats and drinks.
Our venue offers convenient paid parking for the Event. All VIP Pre-Registered Participants for Workshops and Shows will receive a parking pass for the event.  (Must show emailed confirmation of purchase for the workshops or shows to Parking Attendant .) Parking cost per day at the Event Venue is $10 per day (No In & Out)
PRICING PLANS

Get your Ticket

Ala Cart Tickets for Friday April 29 Meet & Greet evening of entertainment and greeting our National and International Guest Artist @ Las Vegas Red Palms.
Buy Ticket
Online closes April 27. Prices @the door higher if available.


Ala Cart Tickets for the Saturday April 30 Gala Show @ The Mosaic Theater.
Buy Ticket
Online closes April 27. Prices @the door higher if available.

WHO HELPS US

Our Sponsors
REACH US

Get Direction to the Event Hall
The Mosaic Theater
3765 Las Vegas Blvd S Ste G,
Las Vegas, NV 89109
United States